Board games & Haar
23. Februar 2018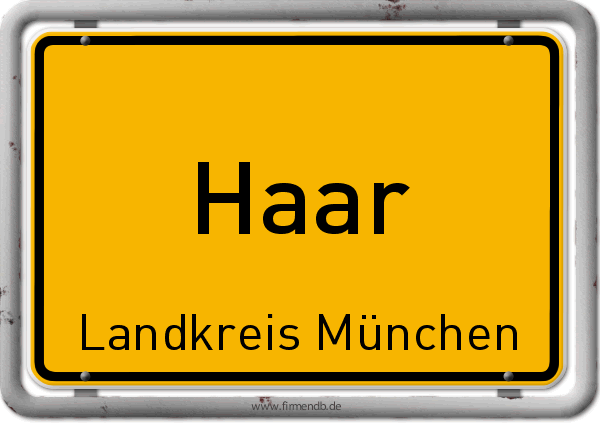 More than 20 games in less than one day!
This year we found the time to attend the game designer convention in Haar.
Unfortunately it's impossible to check out all the games and speak to everyone. But among the game ideas I saw, I liked several. Let's see how long it will take us to get them published...