Göttinger Spieleautorentreffen - Game designer convention Göttingen

Wir sind am 2. und 3. Juni vor Ort - We will attend the convention on the 2nd and 3rd of June
Andreas wird Euch gerne an den Tischen besuchen. Anita wird vor allem am Samstag den Tisch hüten.
Andreas will visit you at your tables. Anita will mostly be at the White Castle table (particularly on Saturday).

FROHE OSTERN - HAPPY EASTER HOLIDAYS
29. März 2018
Wir sind am 3. April wieder im Haus - We are back on the 3rd of April
Wir wünschen Euch entspannte Osterfeiertage.
- Relax.
Spielt's ein bisserl was! - And play somthing good.
(Der Autorenstammtisch ENTFÄLLT am Ostermontag.)
Reprint of Mosaix by Christof Tisch at Mandoo Games
01. März 2018
only available in Korea (for now)
Being true fans of Christof's dice game "Mosaix", Andreas and I were really excited that Christof trusted us with his game.
And we have already found the first partners for a reprint. It starts with Mandoo Games for the Korean edition.

More countries coming soon...
Don't Panic Convention 2018
23. February 2018
It's the DPC again!
While Anita was present in Haar, Johannes was testing prototypes at the wonderful "Don't Panic Convention".
Of course we also brought some goodies for the Charity raffle. Some of our goodies were playtested in previous DPCs.
for Example: "Black Jacky" (by Johannes). Apparently the game makes people happy.
Foto: Don't Panic Convention
Board games & Haar
23. Februar 2018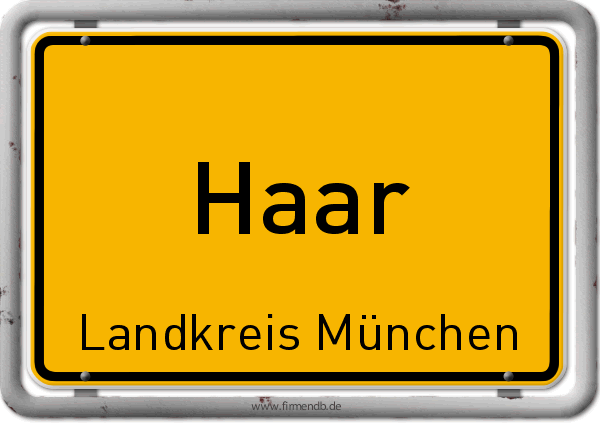 More than 20 games in less than one day!
This year we found the time to attend the game designer convention in Haar.
Unfortunately it's impossible to check out all the games and speak to everyone. But among the game ideas I saw, I liked several. Let's see how long it will take us to get them published...
White Castle Box at the wienXtra Spieletage in the City Hall
7th February 2018
6th and 7th of February 2018
Like in the previous year, the wienXtra Spielebox hast provided us some space at their "Game Days" event in the beautiful City Hall of Vienna.
We have provided our authors' latest releases as well as some unreleased prototypes for testing. And the feedback was great!
Meet us at the Spielwarenmesse Nuremberg
29. Jänner 2018
31. January - 6. February 2018
Arrange an appointment with us!
We'll be hopping from meeting to meeting during the whole fair.
Enjoy preparing for Nuremberg!